Help Your Team Coach Themselves To Their Best
Build engagement, increase productivity, and improve retention with Breakthroughs. This course is designed for individuals who are motivated to improve their performance and provide support for team and department coaching initiatives. Breakthroughs also help employees become more accountable, resilient and self-starters while contributing to building a coaching culture.
How Coaches Facilitate Learning
Designed to Improve Performance at Any Level
40%
of employees who don't receive enough training leave their companies within first year.
87%
of Millennials cite professional development as a major factor in their engagement at work.
218%
higher income per employee in companies offering comprehensive training programs.
92%
of high performing learning organizations are more likely to innovate.
Pairing Breakthroughs with GROW Coaching helps support a true coaching culture.
These programs align individual contributors with leaders through a common coaching language, framework, and tools. Your team will have a common approach to coaching conversations, an easy-to-use process for addressing opportunities and issues, and a simple framework that encourages and streamlines feedback.
Breakthroughs
GROW Coaching
What to Expect With Breakthroughs
What are Breakthroughs?
Breakthroughs are instances of success that lead to further progress or possibility. In the course, participants will not only learn what breakthroughs are but why they are important and what gets in the way of having them happen.
Participants then discover the importance of focus in order to make breakthroughs possible. Focus leads to increased awareness of how they're performing in their role and ways they can improve.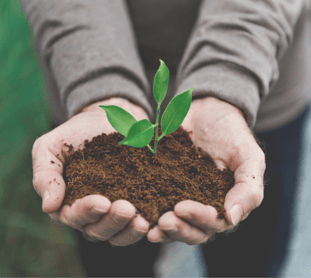 Offered in a Variety of Learning Formats
Live Online
Led by professionally trained facilitators with a variety of learning options.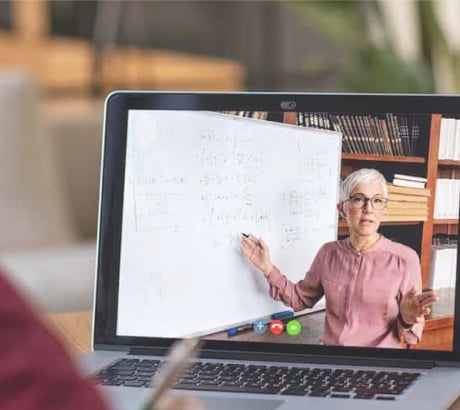 Digital on Demand
Learn at your own pace while experiencing all the benefits of GROW®.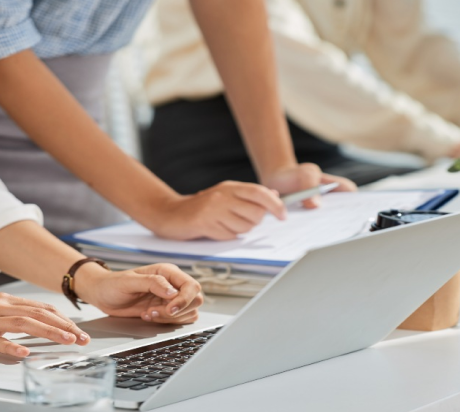 Traditional Classroom
In-person coaching led by one of our professionally trained facilitators.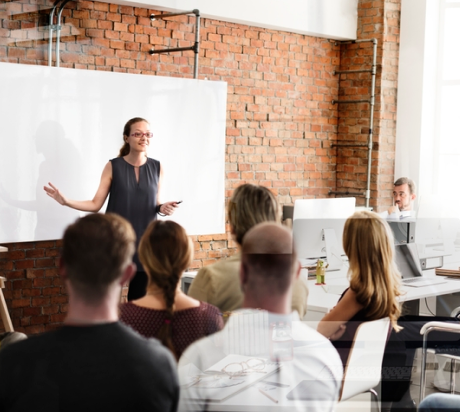 Feedback from Our Clients
"It is an important learning experience for leaders to have a paradigm shift to a leadership style of asking vs telling for solutions. Leaders are practicing having InsideOut conversations which empowers their teams."
Leadership Development Specialist
Fortune 500 Company in Aviation & Aerospace
"It is immediately applicable to your job and it works!"
Learning and Development Specialist
Consulting - Professional Services Company
"InsideOut Development provides a tool that can be used during "in the moment" conversations, as well as planned conversations. This allows our front line managers to have better engaged discussions with their people."
Training and Development Manager
Hilti Corp
Ready to Continue Your GROW Coaching Journey?
STEP 1: Choose Your Focus
Align on company goals and focus on where to improve.
STEP 2: Chart Your Course
Contact us so we can recommend the best solution for your needs.
STEP 3: Get Started
Determine participants for the program and establish the launch date.
Helpful Coaching Resources
Ready To Help Your Team Have Breakthroughs?
A great coach can do wonders for an individual — but the impact is even bigger when the coach is within themselves. Ready to get your team started with self-coaching? Get started with a consultation today!