Better Conversations with a Common Language and Expectations
As you learn how to be more coach-like, your team will learn the basics of the GROW Model and gain a better understanding of the skills you are developing during GROW Coaching. This self-paced course has five lessons, and helps to develop a coaching culture from the bottom up. Together, you will work to have better conversations, so get Ready to GROW.
A Look at the Impact:
The Statistics of Ready to GROW
IMPROVED
COMMUNICATION
ALIGNMENT OF
GOALS
ACTIVE
LISTENING
SHARED
ACCOUNTABILITY

Feedback from Our Clients
"It's an easy-to-understand tool that is extremely effective and powerful."
Human Resources Director
Ryan Companies US
"Tools and methodologies work extremely well."
Organizational Development Director
Sunrice Trading
"InsideOut Development is excellent training for front-line leaders. Simple content, and excellent tools."
Vice President, Learning and Development
Prudential Financial
What to Expect when you get Ready to GROW
TIMING OF THE PROGRAM
The Ready to GROW program is designed to work alongside the InsideOut Development main course, which is geared towards helping leaders become more effective communicators and coaches for their employees.
While leaders are taking the main course, employees can take the Ready to GROW course, developing their own communication and coaching skills to better engage with their leadership team. By participating in Ready to GROW employees can have more productive and engaging conversations with their leadership team.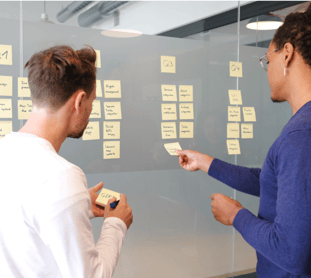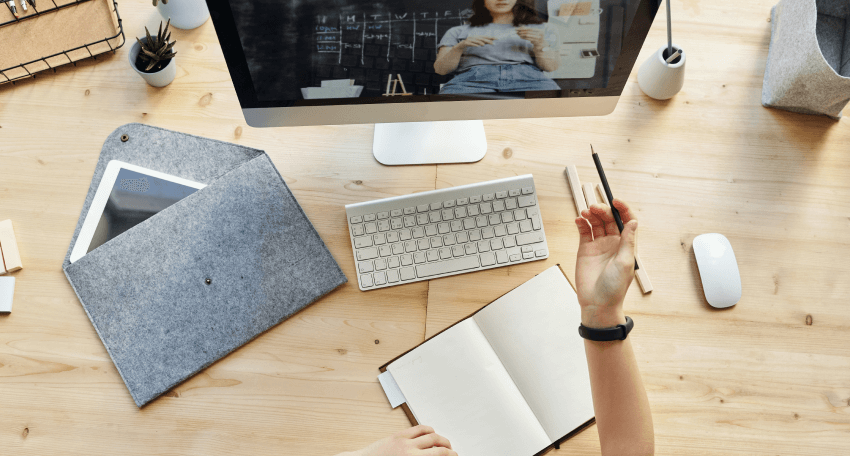 ON DEMAND FORMAT
This self-paced program can be taken on demand when it is most convenient for you. The course is broken up into five, manageable sections and has a companion workbook as you watch the videos and become Ready to GROW.
Implementing GROW Across Your Organization
While leaders are on their way to gaining more coach-like skills, participants of Ready to GROW learn how to have better conversations with their leaders. Together, your organization will learn the power of GROW from leaders to individuals.
GROW
Coaching
FOR LEADERS
Ready to
GROW
FOR INDIVIDUALS
& TEAMS
Getting Started with Ready to GROW
STEP 1:
Leaders in Grow Coaching
Align on company goals and focus on where to improve.
STEP 2:
Team Buy-in
Have the desire to align teams with the GROW Model
STEP 3:
Let's Talk
Reach out to our team to discuss options.
Helpful Coaching Resources
Become Ready to GROW with InsideOut Development
Improve your conversation skills and learn how you can use the GROW model in everyday situations so that you can maximize your potential, and get the most out of conversations with your leader.