Blog Articles
View our blog to further your knowledge and understanding of the widespread impact of coaching and how to apply relevant concepts to your personal and professional life.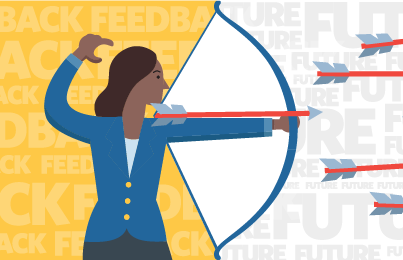 Case Studies
Learn more about how companies around the world have experienced high levels of success with the application of InsideOut Development solutions.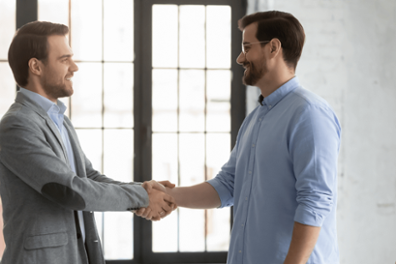 Free Guides
Free insights and tools to better your understanding of how to unlock performance, achieve more, and build a coaching culture.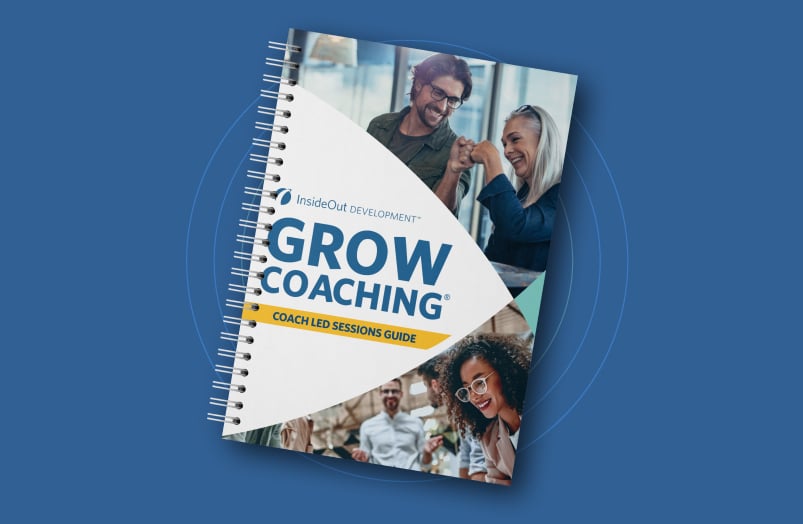 Video Library
Learn how InsideOut Development helps companies understand and utilize different coaching concepts and applications with our library of videos.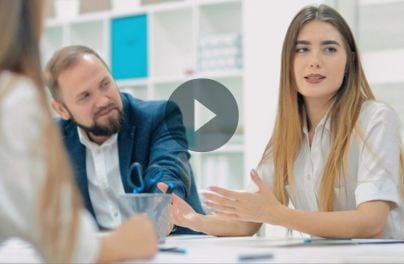 Ready To Help Your Team Have Breakthroughs?
A great coach can do wonders for an individual — but the impact is even bigger when the coach is within themselves. Ready to get your team started with self-coaching? Get started with a consultation today!