Meet Alan Fine
Founder of the GROW Model & Author of "You Already Know How to Be Great"
Performance Expert, Speaker, Bestselling Author, and Coaching Pioneer.
Alan Fine, the founder and president of InsideOut Development, has dedicated the last 35 years to helping individuals and organizations execute on their goals, achieving dramatic performance breakthroughs with a simple and practical performance methodology.
A New York Times Bestselling Author, keynote speaker, and performance coaching pioneer, Alan has a unique ability to pair his charming Welsh wit with his groundbreaking "inside-out" approach to impact individuals, teams, and organizations around the world. It is an approach to improvement that has no equal.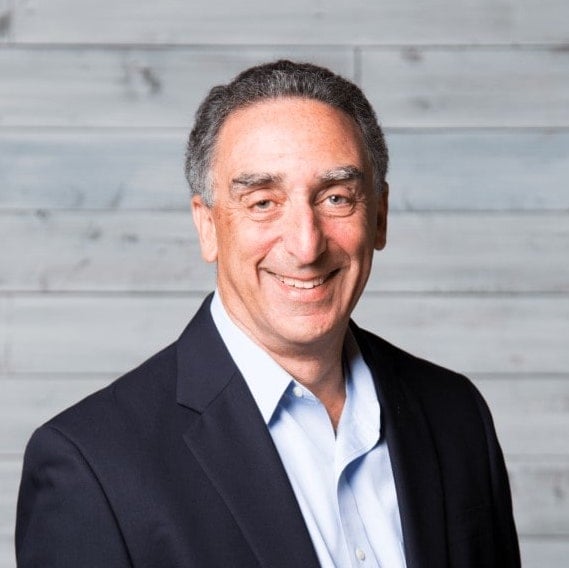 If knowledge were all it took, we'd all be incredible managers, teachers, parents, and performers. But we're not. Why? Because the biggest obstacle to great performance is not knowing what to do; it's doing what we know.

Alan Fine,
Co-Founder of the GROW Model
Get the book
"You Already Know How to Be Great", by Alan Fine
Presents a revolutionary way of looking at performance "inside-out"
Identifies the biggest obstacle to great performance—"interference"—and how to remove it
Makes the case that one element makes all the difference in our outcomes: focus
Introduces a simple yet powerful focusing tool that can be used immediately and effectively
Few leadership books provide the kind of how-to approach that's needed to build a culture of performance in today's fast-paced global economy. "You Already Know How To Be Great" does just that in practical terms using a simple, replicable process. Start putting "inside-out" thinking to work today, and begin to create your best performance.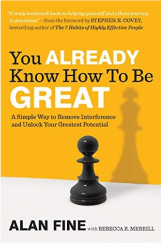 Drive Revolutionary Results with InsideOut
InsideOut Development has a wide variety of programs to help you achieve breakthrough performance for your organization. Request a consult to get started.