The GROW Model
The GROW Model is at the heart of all the coaching solutions we offer. GROW is a simple framework that unlocks potential by facilitating more focused discussions, brainstorming of ideas, increasing decision velocity and quality, and on-target action planning. It can be used in every type of interaction leaders participate in every day. It helps leaders move from isolated 'coaching conversations' to 'coaching in every conversation.'
What Sets GROW and InsideOut Apart
There are distinct differences that will make using GROW and working with InsideOut Development a more impactful experience versus with other coaching organizations.
Our Mindset About People - Inside Out
Everyone has the capacity to learn and perform at a higher level.
Our Coaching Methodology - GROW®
GROW is a simple, portable, and scalable structured conversation and decision making model that can be used anywhere from the shop floor to the C-suite.
Our Flexibility to Meet You Where You Are
We adapt our approach to fit your organization, not the other way around.
InsideOut Development Coaching Solutions:
What is Your Learning Journey?
START
For
Individuals
START
For
ORGANIZATIONS
START
For
EXECUTIVES
Offered in a Variety of Learning Formats
Live Online
Led by professionally trained facilitators with a variety of learning options.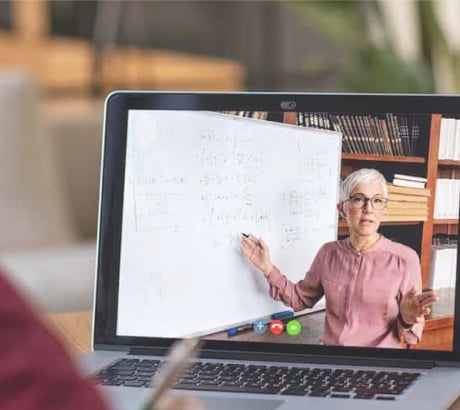 Digital on Demand
Learn at your own pace while experiencing all the benefits of GROW®.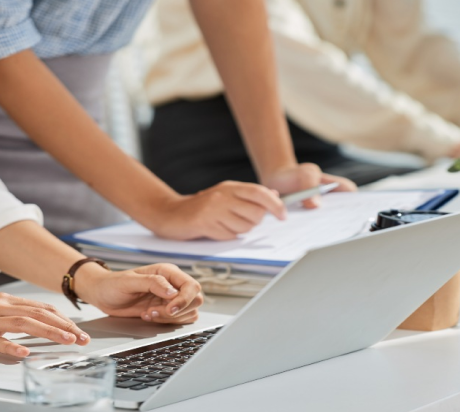 Traditional Classroom
In-person coaching led by one of our professionally trained facilitators.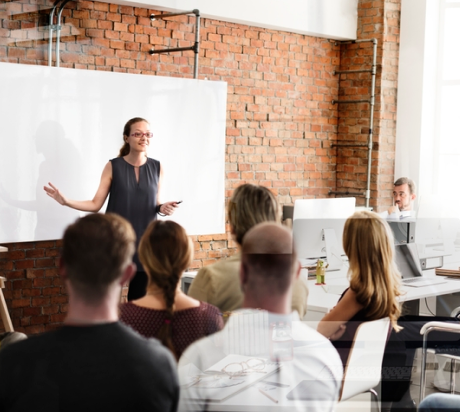 Who We Work With
InsideOut Development works at all levels of organizations looking for professional development solutions. Our goal is to help you increase employee productivity, engagement, personal development, and results.
Our solutions are designed to help organizational leaders embrace a simple yet powerful coaching approach to help their employees and teams reach their highest potential.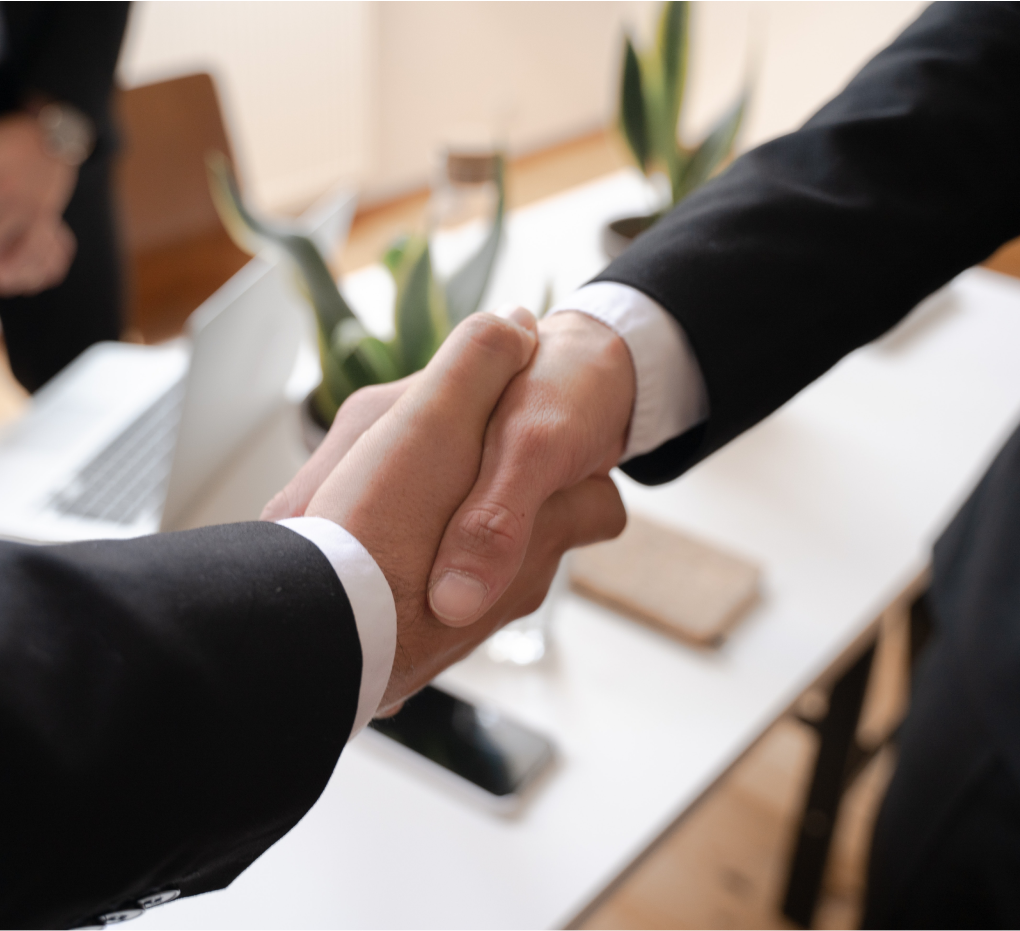 Feedback From Our Clients
"I have been passionate about InsideOut since first being introduced to it in 2005. The model is simple, straightforward, and relevant. The application of the GROW model sticks."
Learning and Organizational Consultant
Kaiser Permanente
"We improved manager-employee conversations by more than 75% since working with InsideOut Development."
Human Resources Director
Logicalis Group
"I have used InsideOut Coaching in two organizations and I believe in it. The training is practical and the tools are realistic. We have successfully implemented the mindset in our current organization and use GROW multiple times a day to make big and small decisions."
Vice President, Human Resources
Omni Cable Corporation
Helpful Coaching Resources
Need Guidance on the Right Program for You?
If you feel coaching might benefit your organization but aren't sure where to start, we've got you covered! Our team will guide you to the best coaching solutions and implementation plan to achieve success.
Connect with us to discuss the options.