Practice and Build Coaching Muscle with GROW Coaching Lab
We believe in reinforcement and practice to build proficiency in the day-to-day application of coaching. But high-impact workplace coaches must be able to coach in every conversation. GROW Lab propels GROW Coaching graduates from knowing how to hold coaching conversations to actively coaching. It turns managers into coaching advocates.
Building a Case for Becoming More Coach-Like
GROW Lab Performance at a Glance
The workshop uses role plays, activities, experiments, and feedback loops to make GROW Coaching skills more relevant and instinctual, resulting in:
IMPROVED
COMMUNICATION
INCREASED
CONFIDENCE
ADDITIONAL
APPLICATIONS
BETTER
COACHING
Theory + Application = Performance and Results
GROW Lab enables GROW Coaching graduates to practice the theories they learned in the workshop in a low-risk, comfortable setting. Participants increase their agility, tap into what they know about coaching, and build coaching muscle through experimentation and feedback. The course is organized in a practical way, allowing the most time for the areas where managers struggle most.
STEP 1:
GROW Coaching
STEP 2:
GROW Lab
What to Expect with GROW Lab
Starting with Lab Preparation, participants focus on the conversation compass and four types of coaching conversations. Next, they engage in relevant and applicable scenarios to build their coaching muscle in a low-risk setting. By the final scenario, participants are no longer role-playing; they're really coaching. This immersive approach increases agility, taps into what they know, and builds coaching muscle.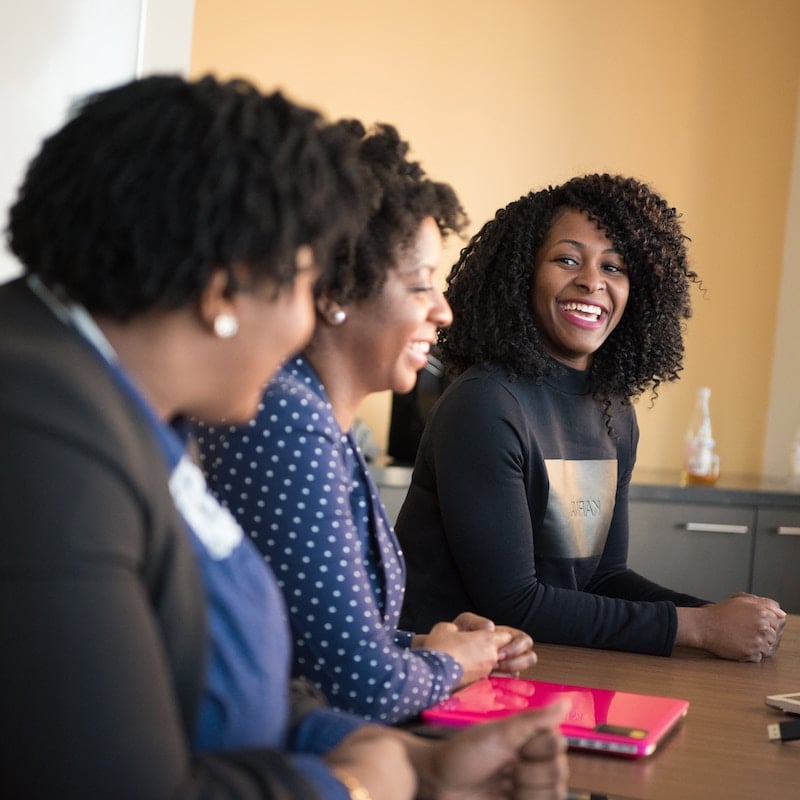 Offered in a Variety of Learning Formats
Live Online
Led by professionally trained facilitators with a variety of learning options.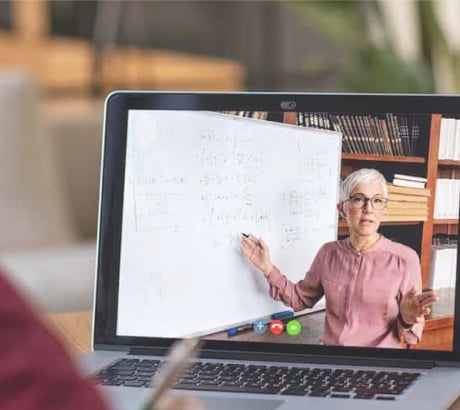 Digital on Demand
Learn at your own pace while experiencing all the benefits of GROW®.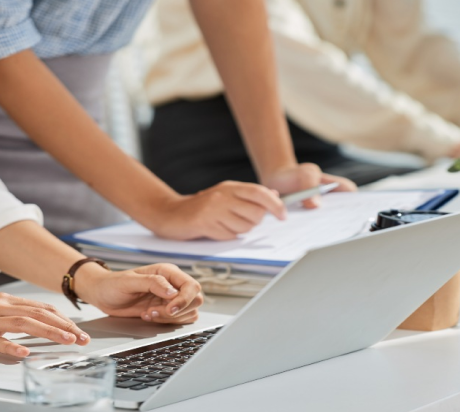 Traditional Classroom
In-person coaching led by one of our professionally trained facilitators.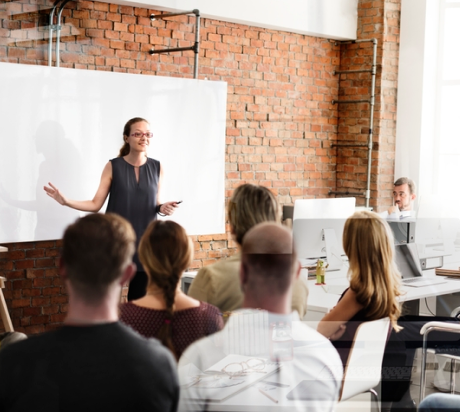 Feedback From Our Clients
"InsideOut Development helps us drive our initiative on transparent and direct feedback."
Learning and Development Manager
Consulting - Professional Services Company
"The content is well designed and delivered and the staff are terrific and natural facilitators and coaches to the field of coaching."
Organizational Development Specialist
Government Organization
"The models stand the test of time are based on empirical research."
Leadership Development Manager
Large Banking Enterprise
Get Ready to Build Your Coaching Muscle
STEP 1: GROW Coaching
Complete the foundational coaching program.
STEP 2: Learning then Doing
Have the desire to develop additional GROW applications.
STEP 3: Get Started
Schedule a consultation to see if GROW Lab is right for you.
Helpful Coaching Resources
Transform your Coaching Potential with GROW Lab
Ready to take your coaching skills to the next level? Gain the confidence, agility, and feedback needed to excel in your coaching conversations. Don't miss this opportunity to elevate your results.