We Unleash Talent Through Coaching
From our beginnings on the tennis court, we have operated on the premise that people have within them the potential to perform at a higher level. A coach can help them clear the interference they feel to become their best selves.
At InsideOut Development, our team is passionate about three beliefs:
The finest service we can give another human being is to make it safe for them to explore their own experiences.
All people are on a journey to become the versions of themselves they aspire to be.
The world (my company, my team, me) can be changed one conversation at a time.
Over 30 Years of Professional Coaching
Bounce-Hit
The principle of InsideOut is developed on a tennis court in Wales.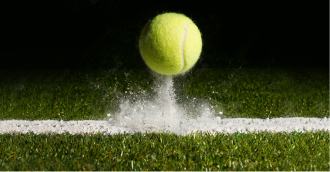 1979
Inspiration
Alan meets Timothy Gallwey, and inspired the Inner Game of Tennis, focuses on sports psychology.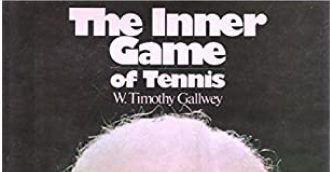 1980
Give it a Name
Alan Fine, John Whitmore and Graham Alexander codify the GROW Model.
1984
From Sport to Business
Beginning with IBM, the InsideOut methodology is applied in a business setting with great success.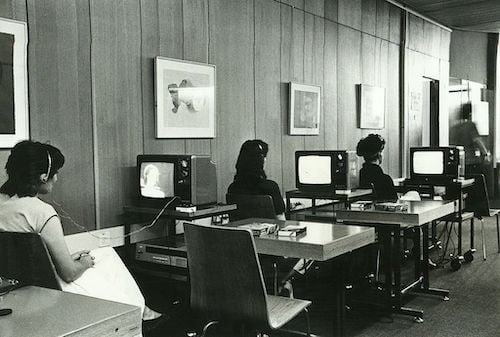 1985
Birth of InsideOut Development
The InsideOut company is formed and subsequently takes Alan's coaching model to thousands of managers every year.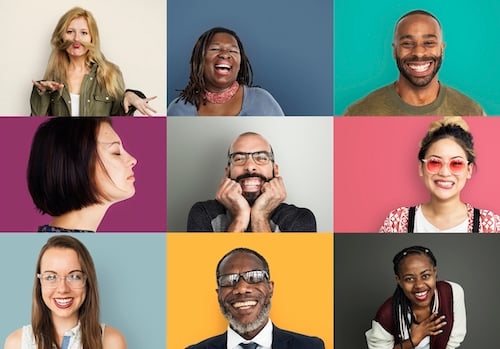 1991
America
Alan moves the business to the United States.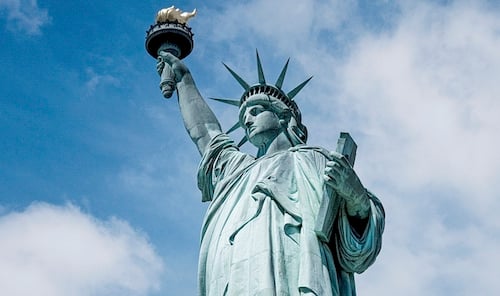 1993
Not Just Managers
InsideOut adds its first course to help people coach themselves: Breakthroughs.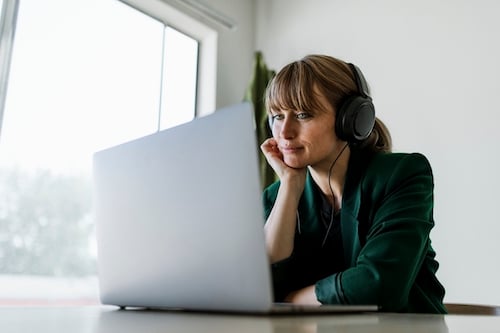 2014
When It Works for You
InsideOut develops its first asynchronous version of the flagship GROW Coaching class.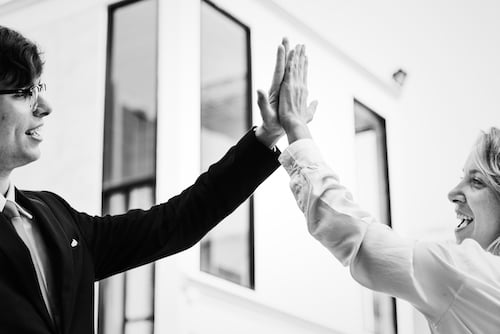 2021
If It Looks Like a Duck
'InsideOut Coaching' is renamed 'GROW Coaching' to use the same name that is used globally.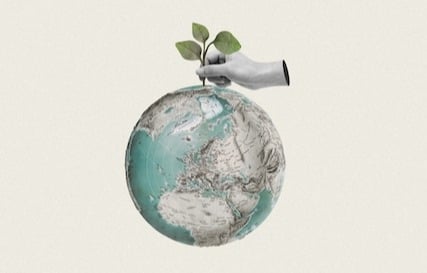 2022

Feedback From Our Clients
"Alan Fine did an outstanding job engaging the classroom and challenging us to think differently. The GROW model was easy to follow--step by step!"
Vice President, Sales
Fortune 500 Company in Insurance
"InsideOut has broad applications both personally and professionally. Many of us get stuck and don't know where to start - focusing your energy through the GROW model gets us to a way forward quickly and eliminates the waste."
Facilitator
Government Organization
"InsideOut Development has provided a framework for our leadership and their teams to have a common language when working through sticking points and achieving the ambitious goals that are set for them. The benefits do not stop at just a framework and tools, it really does change culture."
Corporate Training Manager
Coloplast, Inc
Ready to Learn More?
Our team of experts will contact you to better understand your goals, answer any questions you may have and provide an overview of our portfolio of solutions to better assess how we can help.