A Simple, Client-Tested Model of Coaching
GROW Coaching is the most widely adopted coaching approach in the world because of its ability to produce results, coupled with the agility to map to every other coaching program. Great leadership creates the environment for great work — and great coaching is the foundation of great leadership.
Helping Your Organization Create a Coaching Culture
The GROW Model creates an environment of psychological safety and keeps both leaders and their teams focused on identifying choices and making decisions during conversations. This leads to extraordinary experiences, leaving participants of the GROW Coaching program feeling confident in their ability to have more effective conversations thus becoming more coach-like in every conversation they have.
As a result, more work gets done faster, and with less stress, increased levels of engagement and accountability, and committed leader-employee relationships.
GROW® Coaching Delivers Metrics That Matter
96%
of participants are more focused in their communication
99%
of participants can better support performance management
88%
of participants can align the goals of direct reports to company objectives
Coaching Based on the World-Renowned GROW Model
GROW Model is a decision-making framework that brings focus and structure to coaching in any conversation. GROW stands for the four stages in the decision-making process: (Goal, Reality, Options, and Way Forward). Part of the power of this framework is that it builds upon principles you already know but organized in a way that sticks.
We have a fundamental belief that every person has an enormous capacity to learn with untapped potential and an enormous capacity to learn. This InsideOut Mindset, when combined with the GROW Model for coaching, creates an approach that fosters great, high-impact work.
To download our GROW Coaching Program Guide, click here: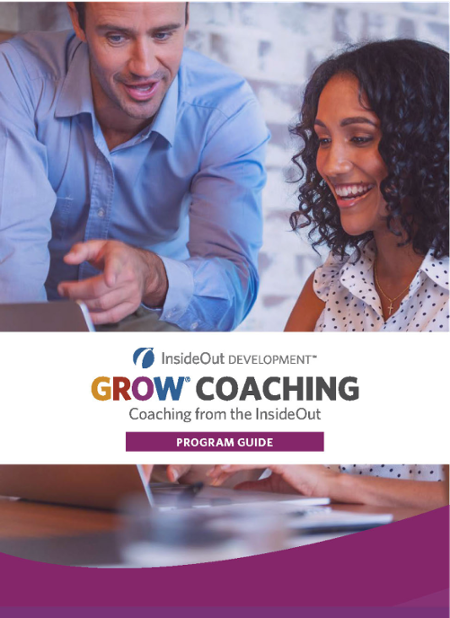 Offered in a Variety of Learning Formats
Live Online
Led by professionally trained facilitators with a variety of learning options.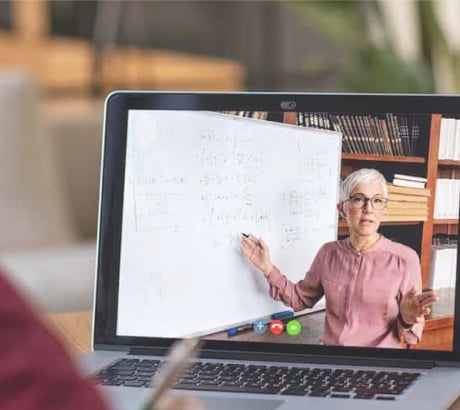 Digital on Demand
Learn at your own pace while experiencing all the benefits of GROW®.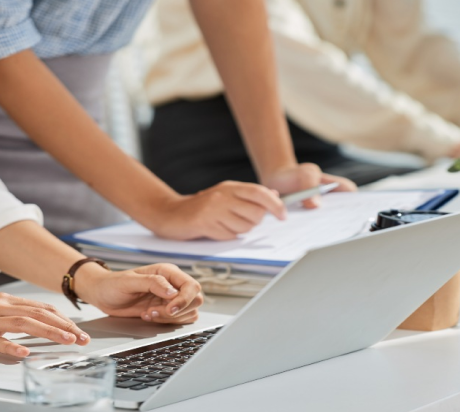 Traditional Classroom
In-person coaching led by one of our professionally trained facilitators.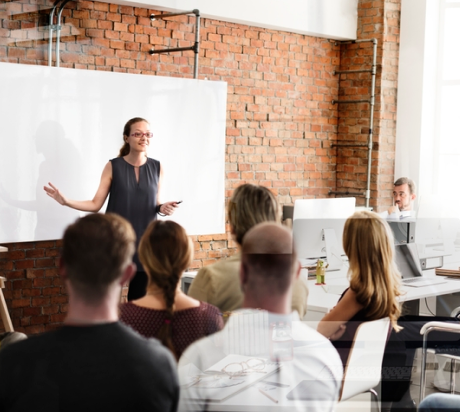 Feedback From Our Clients
"The GROW coaching model works for everyone by providing structure for coaching conversations."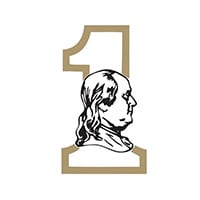 EVP Strategy, Employee and Organization Development, CLO
1st Franklin Financial Corporation
"GROW Coaching gives leaders a common language and keeps ownership in the employee's hands. It creates an environment of individual thinkers."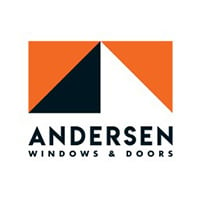 Corporate Leadership Trainer
Andersen Corporation
"InsideOut Development's coaching model and tools drive key performance metrics for my team."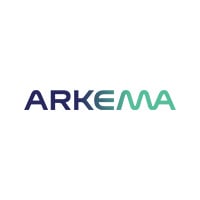 Talent Management Director
Arkema
Your First Steps to Creating a Coaching Culture
Every conversation, every day is an opportunity to be more coach-like. If you're ready to improve performance, build accountability, and drive results, you're ready for GROW Coaching with InsideOut Development.
STEP 1: Form
Click the CTA below to request a consultation
STEP 2: Assess Fit
You ask, we answer any questions you may have.
STEP 3: Get Started
Custom solutions are prepared and presented to meet your coaching needs
The invention and innovation of the grow Model
The GROW Model was co-created by our Founder, Alan Fine, over 30 years ago. Over the years, the application of GROW has grown widespread and is being used by thousands of companies.
Not only did we co-invent GROW, we are also the innovators of how its applications have expanded as the world encounters constant change.
History :
Creating grow model
How Alan Fine co-created the GROW Model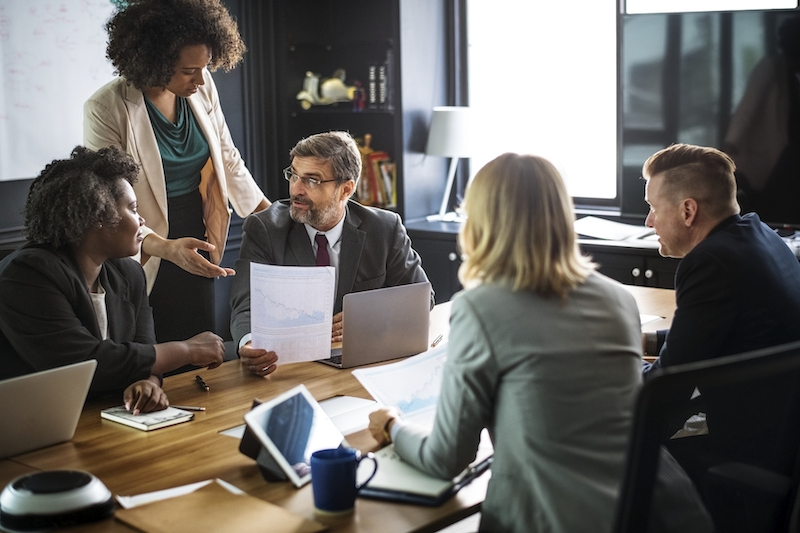 Future :
Innovation with grow
Additional concepts to better support GROW.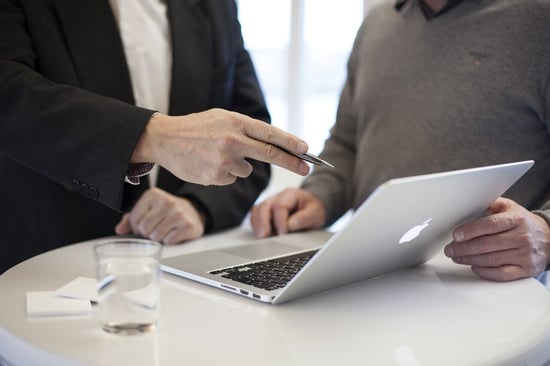 Helpful Coaching Resources
Great Coaching. Great Results.
The biggest obstacles aren't from not knowing what to do — they're from not doing what you know. Let us help you bridge the gap. Get started with a consultation today!