Redefine What You Think About Coaching
Our approach to coaching is simple, easy to understand, and applicable in all aspects of life. Complex concepts are much more difficult to turn into daily habits, so our programs are rooted in scientifically proven methods built upon simple fundamentals. We know how to unlock your potential and improve individual and team performance, while yielding measurable results.
Our Mission is to Unleash Talent Through Coaching
InsideOut empowers people to coach instead of just training them to coach, an approach based on principles developed by founder and New York Times Best Selling Author, Alan Fine.
Check out Alan discussing "Unlocking the Power to Think Freely":
Coaching isn't just a thing we do we do, it's the WAY we do things.
Proud to Work with Companies Like: The Invention and Innovation of the GROW Model
The origins of GROW date back nearly 40 years to when Alan Fine co-created the GROW Model. Standing the test of time, the core fundamentals are just as applicable today as it did back then.
Since that time, the world has made significant advancements in technology, learning options, and the creation of new roles, and we continue to develop enhanced solutions to help all levels of an organization succeed.
Creating the
GROW Model
How the GROW model was first created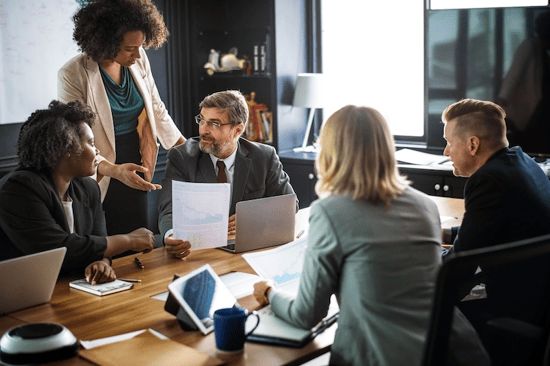 Innovating
with GROW
How the application of GROW has changed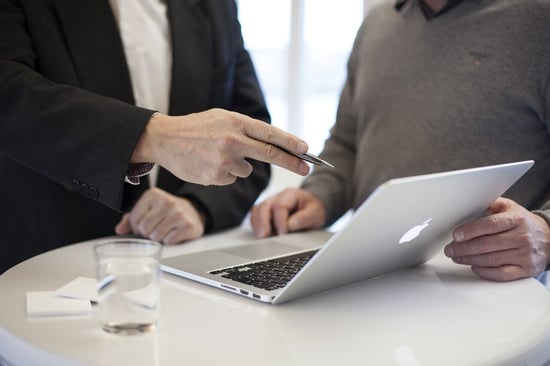 Pick Your Learning Journey
Everyone has the capacity to learn and perform at a higher level. Our solutions are designed to help all individuals unlock potential, develop the power of focus, and execute at a higher level.
Whether you're in a leadership role or on the front lines, we have nearly 40 years of developing specific programs to help you reach your individual, team, and company goals. Our customers have found success following this sample journey.
START
For
Individuals
Ready to
GROW
Prepare your team to be coaching-ready with fundamentals.
Breakthroughs
Improve coaches' individual decision making and performance.
START
For
ORGANIZATIONS
GROW
Coaching
Deliver targeted results with frequent, effective coaching.
GROW Lab
Reinforce workshop principles and grow your coaching muscle.
CoachMasters
Master your skills in this action-and-feedback course.
START
For
EXECUTIVES
Executive
Coaching
Custom 1:1 coaching for senior leaders to accelerate performance.
Business Impact
Solutions
Leadership consulting to help you create a culture of coaching.
Learning Formats to Fit Your Life
Live Online
Led by professionally trained facilitators with a variety of learning options.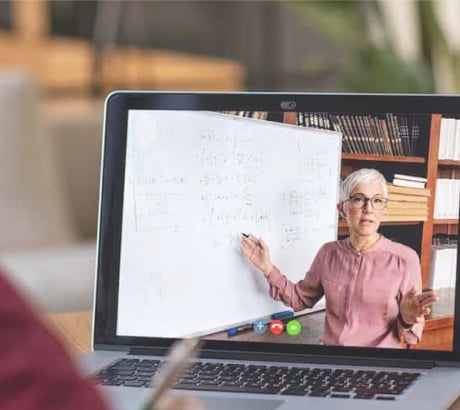 Digital on Demand
Learn at your own pace while experiencing all the benefits of GROW®.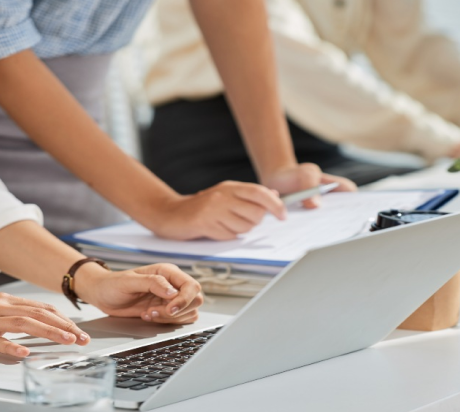 Traditional Classroom
In-person coaching led by one of our professionally trained facilitators.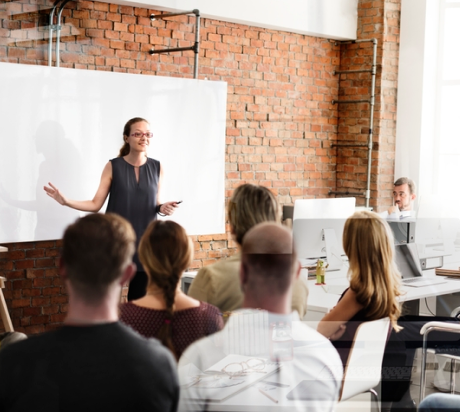 Feedback From Our Clients
"I have been passionate about InsideOut since first being introduced to it in 2005. The model is simple, straight forward, and relevant. The application of the GROW model sticks."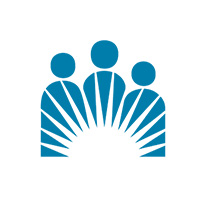 Learning and Organizational Consultant
Kaiser Permanente
"InsideOut Coaching is an easy, effective system to use, and from a facilitator's standpoint it is expertly put together to deliver a very powerful 8-hour session."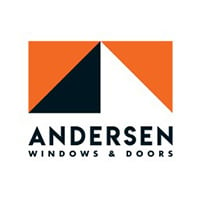 Corporate Leadership Trainer
Andersen Corporation
"The InsideOut coaching model works for everyone by providing structure for coaching conversations."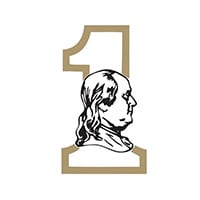 EVP Strategy, Employee and Organization Development, CLO
1st Franklin Financial Corporation
"InsideOut Coaching has been very helpful in changing the culture in our organization."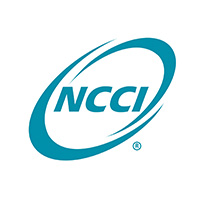 Training and Development Director
NCCI Holdings, Inc
Coaching Matters, and We Can Prove It
Sometimes it is difficult for an organization to determine the impact of coaching. We will work with you to define goals and align on metrics that help achieve business results.
Some of the high value business outcomes we frequently see, include:
Accelerated Productivity
Improved Customer Satisfaction
Increased Internal Promotion Rates
Higher Employee Retention
Helpful Coaching Resources
Ready to Learn More?
Our team of experts will contact you to better understand your goals, answer any questions you may have and provide an overview of our portfolio of solutions to better assess how we can help.